Steve Daines is a fifth generation Montanan, a lifelong sportsman, a father of four, and Cindy's husband, serving the people of Montana in the U.S. Senate. Steve is committed to putting Montana first as he works to bring real change to Washington and fights for common sense solutions.
A fifth-generation Montanan, Steve was elected to serve the people of Montana in the United States House of Representatives on November 6, 2012. Two years later, Steve was elected to serve the people of Montana in the United States Senate on November 4th, 2014, the first Republican to hold this seat in over 100 years. In 2020, Steve was re-elected to the Senate with fifty-five percent of the vote. As a United States Senator, Steve is fighting to create jobs, secure our borders, cut government spending, and protect our Second Amendment rights.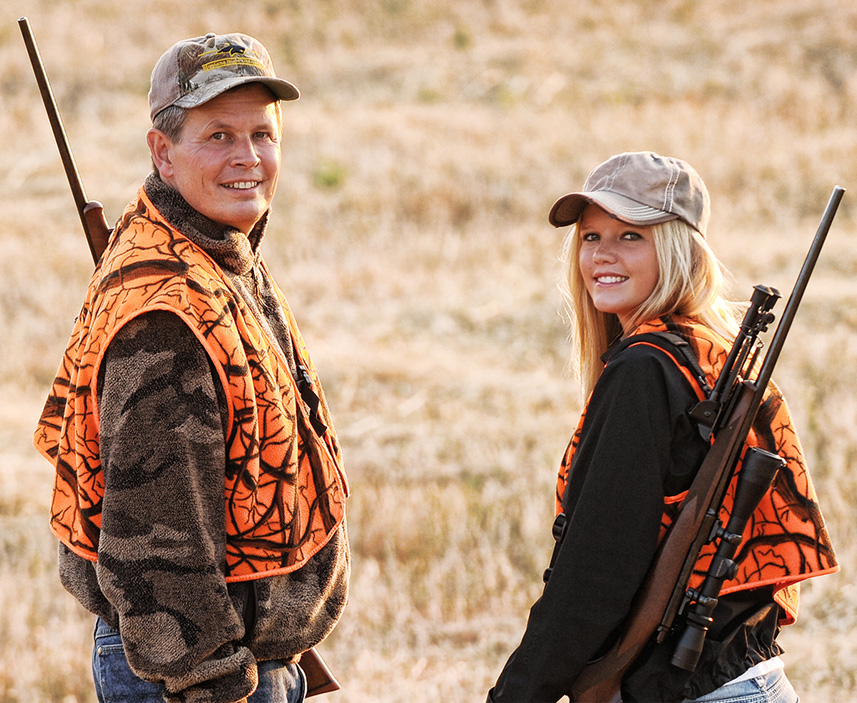 Steve's Montana journey dates back to his great-great-grandmother Karine Dyrud, who immigrated from Norway in 1869. As a widow and mother of seven children, she moved westward from Minnesota and homesteaded on the northern plains of Montana 23 miles east of Conrad. She is buried in a small Montana country cemetery near the Golden West Lutheran Church and her tombstone sums up her life in three short words — "Saved by Grace". Six generations later, this legacy of faith, freedom, and opportunity still exists in Steve's family.
Steve's mom and dad grew up in Billings. His dad graduated from Billings Senior High School and enlisted in the Marines. He later graduated from The University of Montana with a degree in Business. In 1964, Steve's parents moved to Bozeman. With three children at home under the age of ten and virtually no money in their pockets, Steve's parents started a home construction business in Bozeman.
Steve attended public schools in Bozeman from kindergarten through high school and during his senior year at Bozeman High, Steve was elected Student Body President. Through scholarships and summer jobs working construction, Steve put himself through college at Montana State University. He graduated with Highest Honors earning a B.S. Degree in Chemical Engineering and, after graduation, left Montana to work for Procter & Gamble. Steve's thirteen-year management career at P&G was split between work in the United States and international assignments.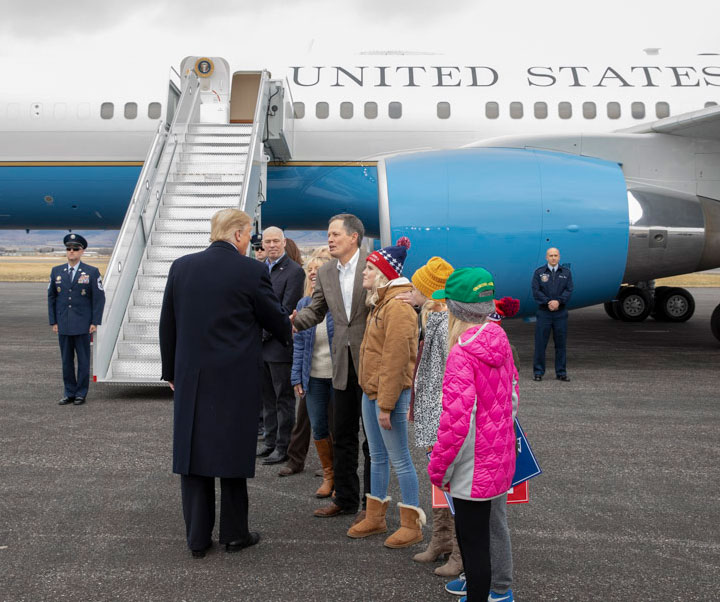 In 1997, Steve and his wife Cindy moved the family back to Montana. Steve left P&G and returned home to Bozeman, joining his mom and dad in the family construction business. In 2000, Steve joined RightNow Technologies, a small start-up business founded and headquartered in Bozeman.  His first assignment was VP of Customer Service, and also served in various executive capacities including VP Asia-Pacific.  The company experienced rapid growth and in 2004, became a publicly traded software company. RightNow employed over 1000 people and was one of the largest employers in Bozeman, and later acquired by Oracle. 
Steve and Cindy have been married 37 years, and have four children and six grandchildren.  They enjoy backpacking, hunting, skiing, and fishing.